We are Australia's First Cooperative Brewery
Hopsters is a democratically run, member-owned and operated cooperative in Sydney, Australia.
We strive to make Hopsters Cooperative Brewery membership and activities welcoming and accessible to all members of our diverse community.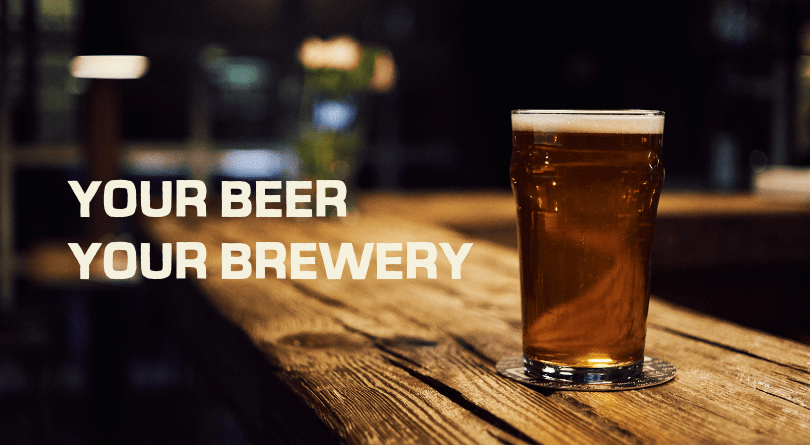 Members own shares in the
Brewery + enjoy a heap of perks.
198 Enmore Rd,
Enmore, 2042, NSW
SUBSCRIBE to our newsletter