Meet our Board of Directors
Hopsters Co-operative Brewery's Board of Directors consists of seven members from a diverse and complementary range of backgrounds, making them the dream team to propel Hopsters toward new phases of growth and ever-increasing milestones.
Read on to learn more about our all-star Board of Directors, what they bring to the table, and how they plan to help shape the direction of Hopsters.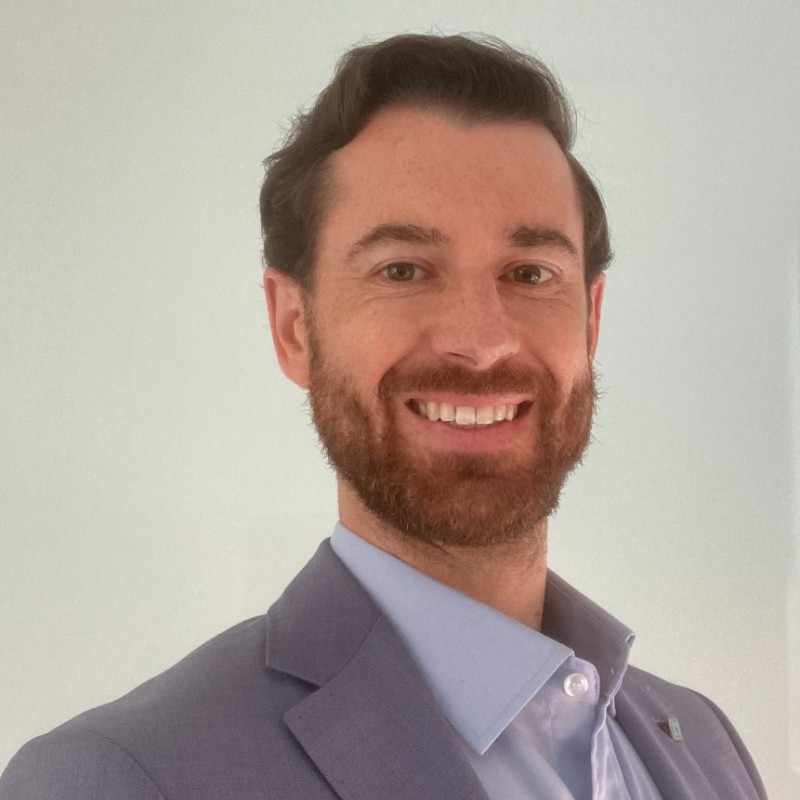 KIERAN BOWLES
Member No: 560
Joined: 3 November 2019
Kieran works as an Intelligent Transport Systems engineer, working for an infrastructure operator/maintainer on major systems projects and asset maintenance. Well versed in scoping and initiating projects, establishing budgets, managing contractors and projects delivery and commissioning, as well as engaging with stakeholders and leading a team. He has a degree in Mechatronics Engineering, holds an RSA license and is a regular front of house staff member in the Hopsters taproom. He is passionate about craft beer and makes his own at home.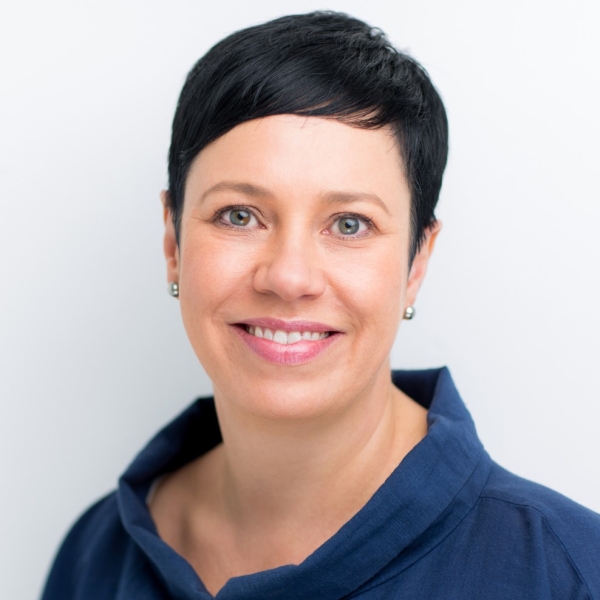 SARAH HALL
Member No: 293
Joined: 5 November 2018
Originally from the UK, Sarah arrived in Australia in 2004 and is now the owner/director of a successful, Sydney-based boutique recruitment consultancy. Prior to joining the Hopsters board, she volunteered on our Marketing Committee and is also involved in another Inner West volunteer-based organisation. A craft beer lover who has experience in Marketing/BD/Sales & client relationship management, Sarah's favourite Hopsters beer is the Sequoia Cascadian IPA from the Hopsters/Frenchies Cool Kids range.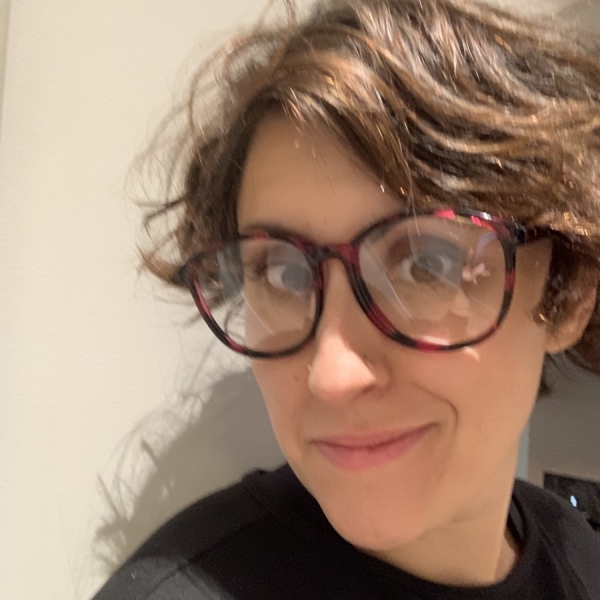 Johanna Somerville
Member No: 607
Joined: 30 April 2020
Strategic and dynamic, Johanna is an experienced manager who works at the intersection of creative and commercial as a Producer and Network Executive. Experienced in strategic leadership, market analysis, pipeline development, negotiation, schedule and budget oversight, customer service, and management of creative and technical teams. Johanna is passionate about quality food, wine and beer with a background in food policy, experience in the wine industry and food retail and an ongoing interest in contributing to culinary culture. At Hopsters Johanna is a board member, she sits on the brewing and member engagement committees, leads the technology committee and works behind the bar.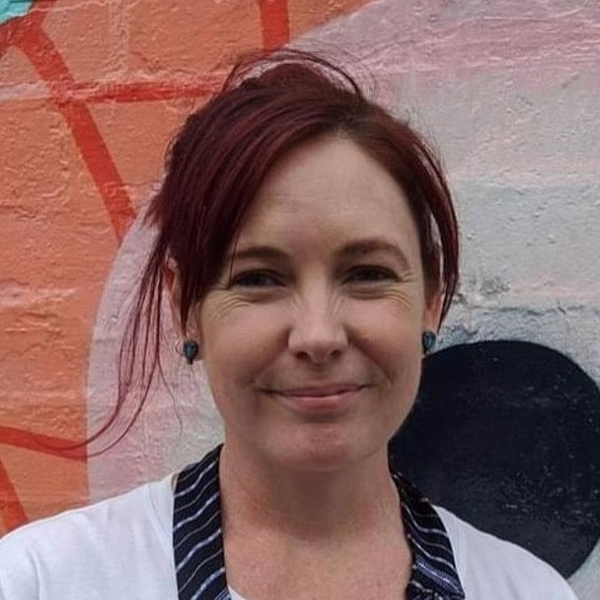 ANDREA WATKINS
Member No: 197
Joined: 13 August 2018
Andrea is an experienced community worker, volunteer manager and educator, having spent over 15 years working with member-based, for-purpose organisations. Andrea holds qualifications in Social Work and in Training and Assessment, and is currently undertaking a Diploma of Governance with the Institute of Community Directors Australia. Andrea loves the community element of craft beer and is passionate about helping people find ways to connect to and grow our Co-operative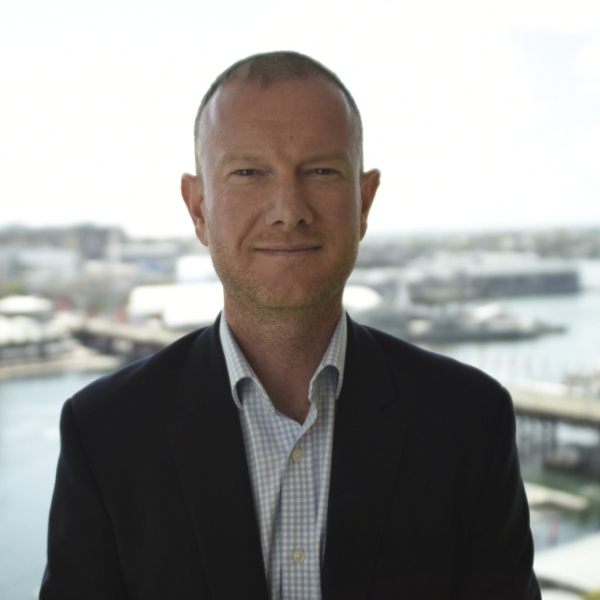 Brendan Wilson
Member No: 531
Joined: 1 Nov 2019
(Secretary) Brendan has had a career assisting business leaders enable their organisations to innovate and grow using the power of technology. Experienced in sales, marketing, business case development, event and virtual team (people) management. Member of the Hopsters bar staff and brewing committee, and hosts learn to home brew classes. Brendan has Bachelors and Masters Degree in Business and IT, as well as industry certifications such as WSET Level 1 Sake, Certified Beer Server, RSA, IBD General Certificate of Brewing, and currently undertaking the NSW TAFE Microbrewing course.